Total views 943. Views today — 0.
A woman and a girl rwere escued from the rubble after explosion in an apartment building in Ukrainsk - reported the Krasnoarmeysk police department of the MD NP in Donetsk region.
"A woman born in 1983 and 8-year-old girl were rescued from the rubble as at 10.30. Both were taken to hospital. Search for victims is going on,"- said the statement.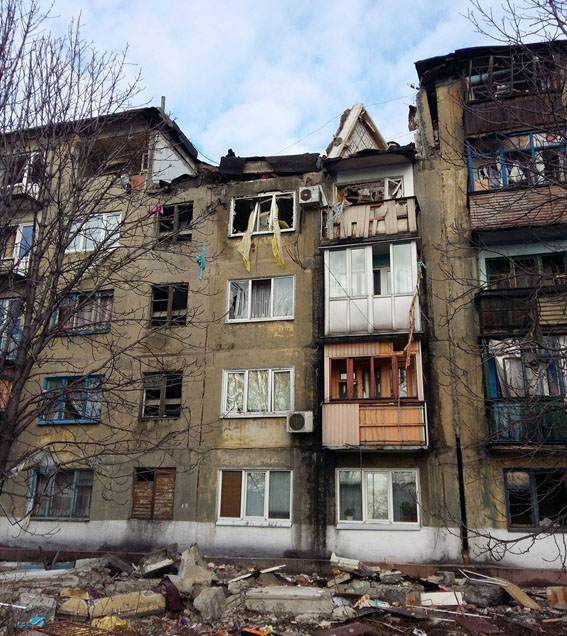 Krasnoarmeysk police department got the information about the explosion in an apartment received at 9.20. The explosion occurred in the 4-5 floor of the apartment building, resulting in slab collapse, the building was significantly damaged. Preliminary, the gas cylinder is considered to have blown up. SES officers are working on the explosion site and clear the rubble.
Police cordoned off the accident site. At this point, law enforcement officers provide order and protection of the property of residents of the affected building.