Total views 1002. Views today — 0.
The so-called "representative office of the DPR in France" is registered in a private house in a small town near Marseille. This is reported by the correspondent of OstroV.
According to a report published in the official journal of the French government, it is stated that an association called "the representative office of the DPR in France" is registered at 26, avenue de la République, 13111 Coudoux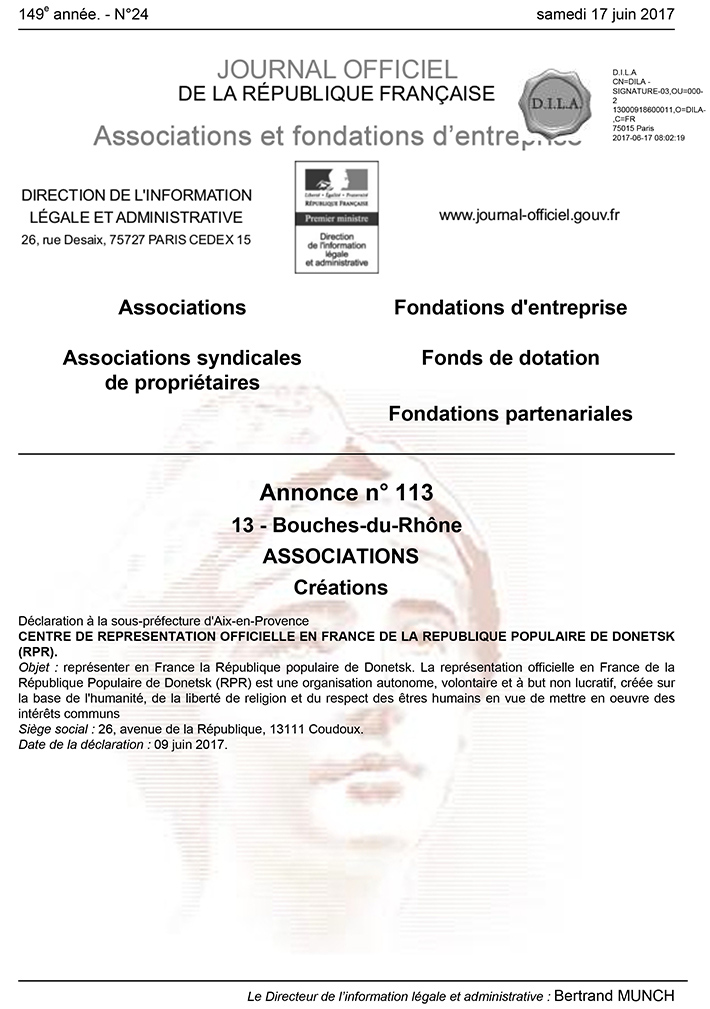 Correspondent of OstroV specifies that Coudoux is a town that is part of the Marseilles agglomeration, with only 3500 residents. This is quite a fashionable area, but judging by the Google map, the private house where the "representative office of the DPR" is registered, is located near the industrial zone.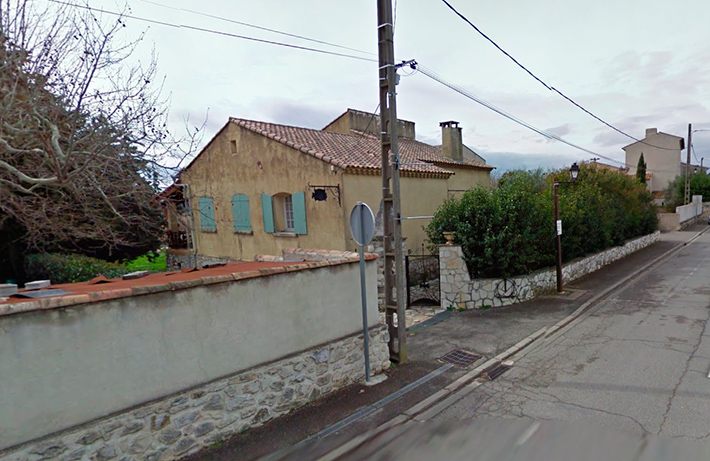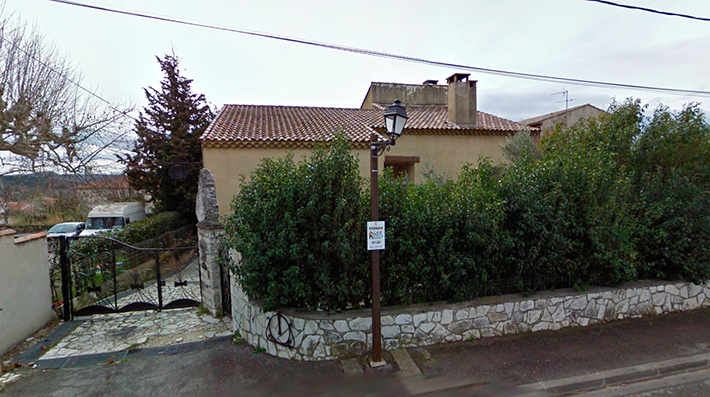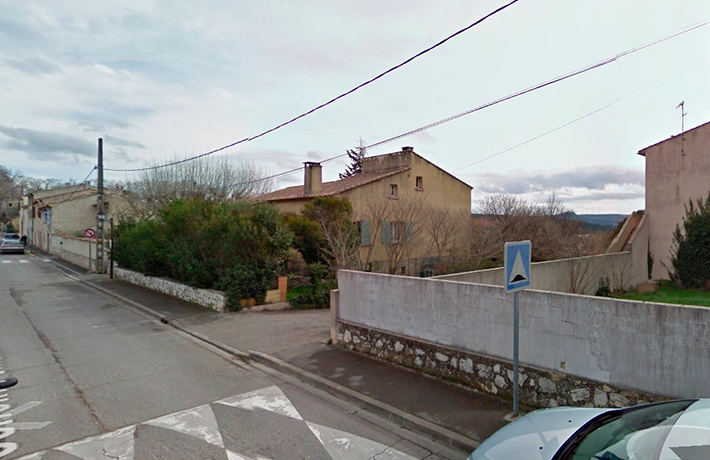 Local residents and the inhabitants of Marseilles do not know anything about the "foreign policy" of the deputies of the municipal level who created this association. French media reported that before leaving for Moscow and Donetsk, grass-roots deputies did not state that they would open any "representative office of the DPR". They stated that they were going to Donetsk to support the "Russian army and help the children of war left without their parents". Furthermore, according to the law, the deputies of the local councils of France have no right to represent the country at the international level and, moreover, to open somebody else's representative offices in their country. French journalists emphasize that the Ministry of Foreign Affairs has nothing to do with this trip of deputies to the occupied Donbass, and was not even informed about it.
The fact that Kristin Piuzhol, one of the local deputies who visited the occupied territory of the Donetsk oblast on Monday, had received 46 votes of her compatriots in the first round of the parliamentary elections, can testify the "popularity" of these politicians in Coudoux.
Moreover, the "official representative office of the DPR" which is actively propagandized by the separatists - is nothing more than an ordinary association which any French citizen can register for any reason. For example, there are about 1 100 000 different associations in the country, among which there are a beaver control association, an association of hair donors or "Metro for the Giggly" association.