Total views 828. Views today — 0.
The organizers of blocking the movement of the Ukrainian military in Toretsk will be brought to justice. Head of Regional Police Vyacheslav Abroskin stated that on Facebook.
"The night passed and the day came, night crowd leaders, fans of the "Russian world" in Toretsk got enlightenment. Now they will face the court," - he wrote.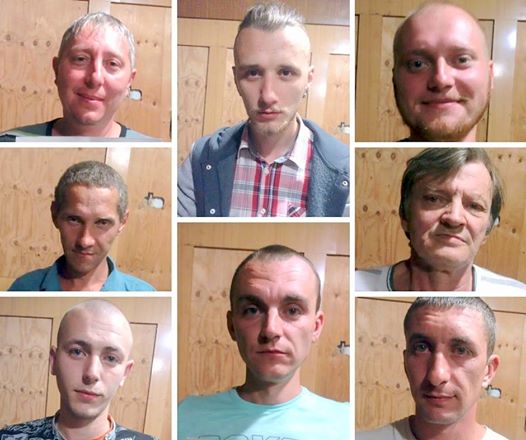 It was reportedthat about 100 drunken people tried to block the movement of troops in Toretsk.